The Deviant Villain
The Construction of Villainy as Deviant Otherness in Mesopotamian Royal Rhetoric
Keywords:
Heroism, villainy, heroes, villains, Mesopotamian royal inscriptions, propaganda
Abstract
This article combines theoretical and historical approaches for studying notions of heroism and villainy in ancient Mesopotamia, as reflected in royal propaganda and rhetoric. It focuses on the different manners in which Mesopotamian kings of the second and first millennia BCE constructed the image of their rivals as villains who deviate from the standard characteristics of the heroic ruler. The theoretical framework of the article is based on heroism studies, a recently-established field within the social sciences, which studies the role of heroes and villains in human society. The article utilizes these theoretical considerations for analyzing Mesopotamian royal inscriptions where the ruler's rivals were portrayed as villains. Seven villain-archetypes are identified and discussed, each of which contrasting one or more of the typical heroic traits of the Mesopotamian ruler. By combining sociological, psychological and philological methodologies, this article offers a new perspective on ancient Mesopotamian society and culture.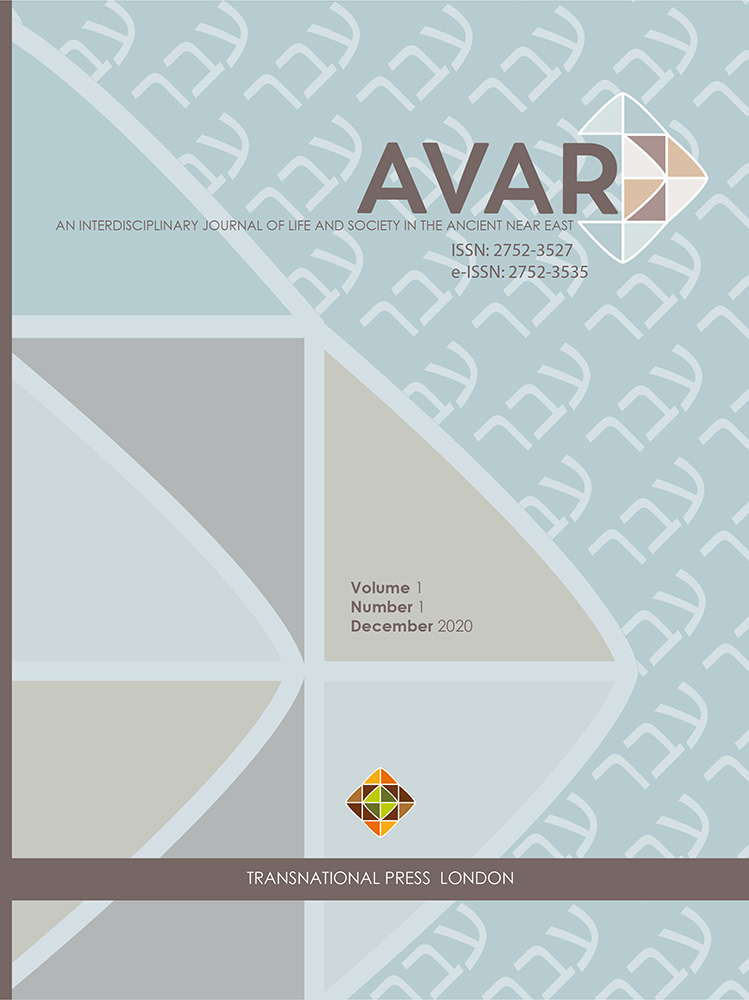 Downloads
How to Cite
Peled, I. (2022) "The Deviant Villain: The Construction of Villainy as Deviant Otherness in Mesopotamian Royal Rhetoric", Avar: An Interdisciplinary Journal of Life and Society in the Ancient Near East . London, UK, 1(1), pp. 51–87. doi: 10.33182/aijls.v1i1.1529.
License
Copyright © 2020 Transnational Press London