A Stranger in the House
Situating Deviance in an 'Alterity' Research Approach
Keywords:
Research tool, Othering, Deviance, Alterity, Assur, Egyptian merchants, Case study
Abstract
The paper exemplifies how the modern semantic field of 'alterity' can be turned into a fruitful research approach for ancient Near Eastern Studies and where 'deviance' would be situated in such an approach. I ask how modern terms and concepts that intentionally or unconsciously enter our modern interpretation of ancient sources can be instrumentalised for countering historiographical 'othering.' The key idea is to turn the modern terms and underlying concepts and connotations into a research tool that facilitates a systematic search for additional direct or circumstantial evidence on the chosen topic, in this case that of 'a stranger in the house.' The paper has the format of a double note. The first part highlights some general methodological questions and sketches out the research tool via sets of characteristic key questions. The second part provides an application example for illustrating how the different questions change the scope of interpretation of ancient sources. The sample case study is a characteristically underdetermined private legal document from 7th c. Assur concerning a group of Egyptian merchants who are attacked in the house of their host.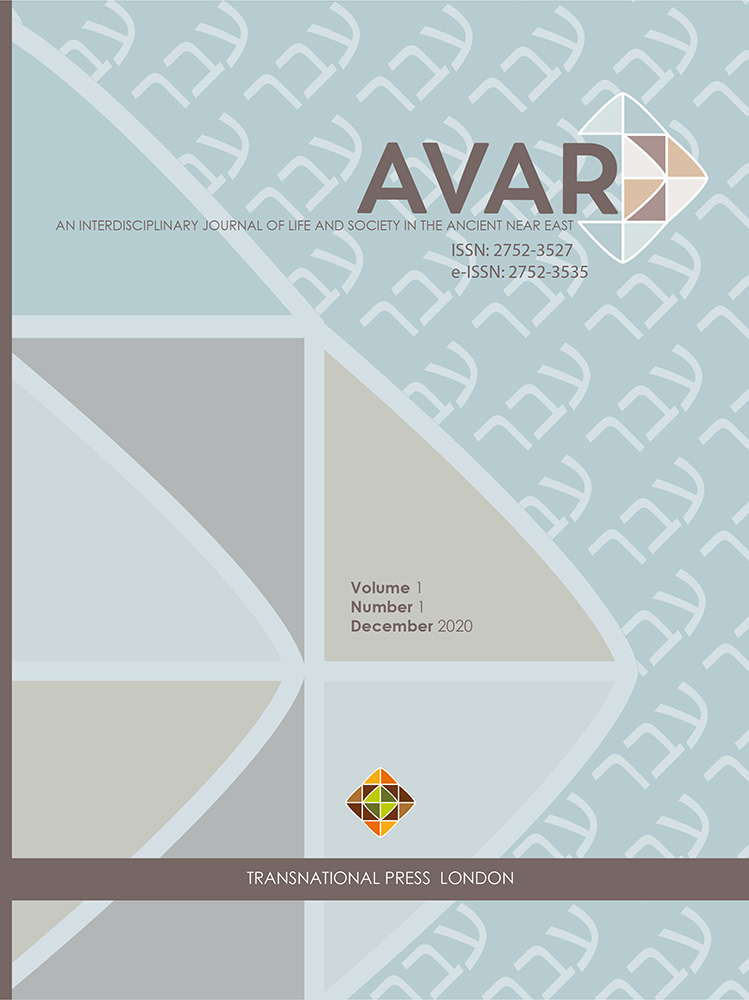 Downloads
How to Cite
Wasmuth, M. (2022) "A Stranger in the House: Situating Deviance in an 'Alterity' Research Approach", Avar: An Interdisciplinary Journal of Life and Society in the Ancient Near East . London, UK, 1(1), pp. 139–183. doi: 10.33182/aijls.v1i1.1646.
License
Copyright © 2020 Transnational Press London