"His heart is low"
Metaphor and making sense of illness in cuneiform medical texts
Keywords:
cuneiform, Akkadian, Assyrian, Babylonian, metaphor, Lakoff and Johnson, depression, mental illness, history of science, history of medicine, discourse analysis, language, translation, gynaecology, witchcraft, anxiety, Ashurbanipal, Neo-Assyrian, Neo-Babylonian
Abstract
Assyrian and Babylonian medical texts written in cuneiform from the first millennium BCE provide a window onto how symptoms and illness were understood. Akkadian medical language employs various strategies to convey aspects of an illness experience, including metaphor, which may provide one way of conceptually organising the experience of illness and filling in blanks in existing knowledge. One metaphor that appears in medical therapeutic texts is a low heart, often phrased as "his heart is low," to denote a depressed state. This article will explore references to this symptom to determine if depression is an appropriate translation and, if so, whether this metaphor can provide clues as to how depression may have been physically experienced.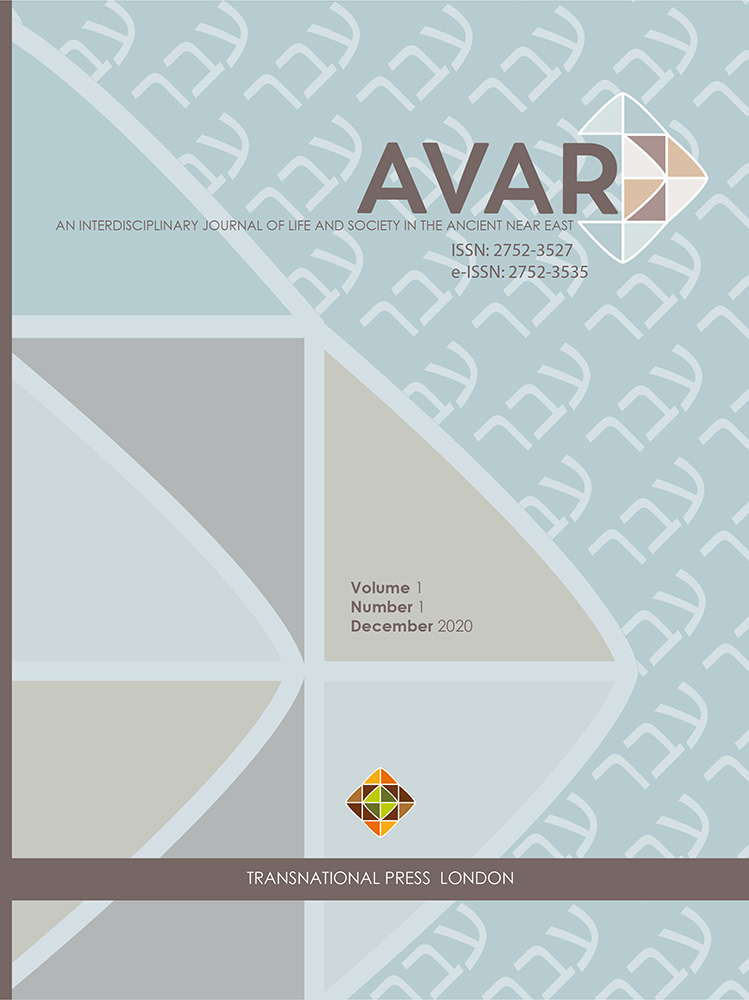 Downloads
How to Cite
Al-Rashid, M. (2022) ""His heart is low": Metaphor and making sense of illness in cuneiform medical texts ", Avar: An Interdisciplinary Journal of Life and Society in the Ancient Near East . London, UK, 1(1), pp. 29–49. doi: 10.33182/aijls.v1i1.1748.
License
Copyright © 2020 Transnational Press London