The Wisdom of Israelite Mothers
Technical Training and Life Lessons
Keywords:
Mothers, teaching, wisdom, food, textiles, crafts, socialization, healing, household, archaeology, Hebrew Bible, ethnography
Abstract
The two major components of motherhood are biological and social reproduction. The former is examined extensively in biblical studies, while the latter is virtually ignored. This essay focuses on the social dimension of motherhood by considering two kinds of wisdom associated with the role of mothers in socializing and educating their offspring. The first is imparting technical knowledge, mainly to daughters, who must learn the technologies of the various household maintenance tasks they will need when they have their own households. Included in these technologies are food-processing and food-preparation activities, textile and crafts production, and also health-care techniques, food-related religious rituals, and certain specialized skills. The second is the socializing component of mothers' wisdom, which involved instruction in the social and moral values of the household. That instruction was modeled as much as it was explicitly taught. Teaching life skills and inculcating life lessons both contributed to maternal authority in Israelite households.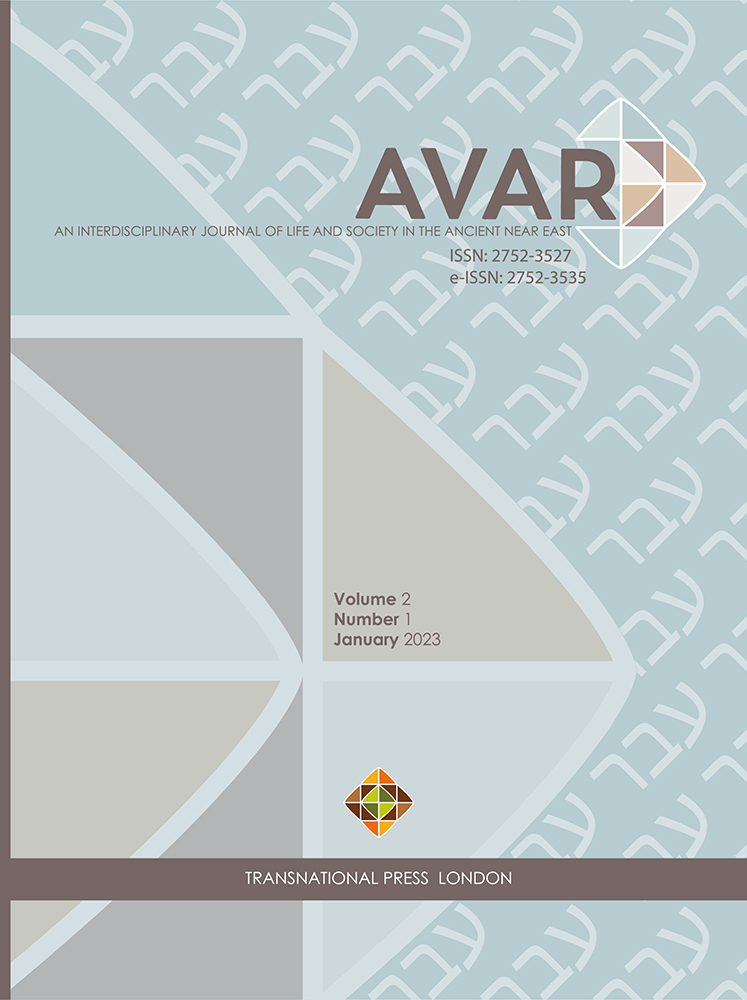 Downloads
How to Cite
Meyers, C. (2023) "The Wisdom of Israelite Mothers: Technical Training and Life Lessons", Avar: An Interdisciplinary Journal of Life and Society in the Ancient Near East . London, UK, 2(1), pp. 199–228. doi: 10.33182/aijls.v2i1.1928.
Section
Special Issue Articles
License
Copyright © 2020 Transnational Press London